2016 ICAK Annual Conference August 19-21, Riga, "Balance & Harmony"
Dear Ladies and Gentlemen! Dear Friends!
Welcome to the ICAK Annual Meeting in Latvia, which is held here for the first time.
ICAK – Balticum invites you to take part in ICAK's 52nd Annual Meeting that will be held from 19th to 21st of August, 2016, in Riga, Latvia. The purpose of this conference is to demonstrate clinical and academic knowledge, as well as widen our collective vision of the future of Applied Kinesiology.
I will be very happy to see you all at the international congress here in Riga. Participation in the conference is not only a chance to acquire new, modern knowledge, it is also a possibility to meet new colleagues, partners and friends. The conference provides an opportunity to share experience, knowledge and new developments with others, as well as to aquire new knowledge by yourselve. It gives a strong impulse to bring new practices of applied kinesiology to life.
Balance and harmony is not just equilibrium and mutual understanding it also means mutual support. Applied kinesiology allows people to reach the balance and live in harmony.
Looking forward to seeing you in Riga.
.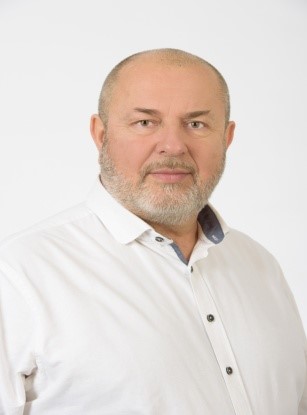 Valerij Kudojar MD, President ICAK